About four years ago, I backed a Kickstarter for what was then called the Wisdom Oracle Deck; yesterday it arrived in the mail, renamed as the I Love My Life deck, and I've been playing with it since then.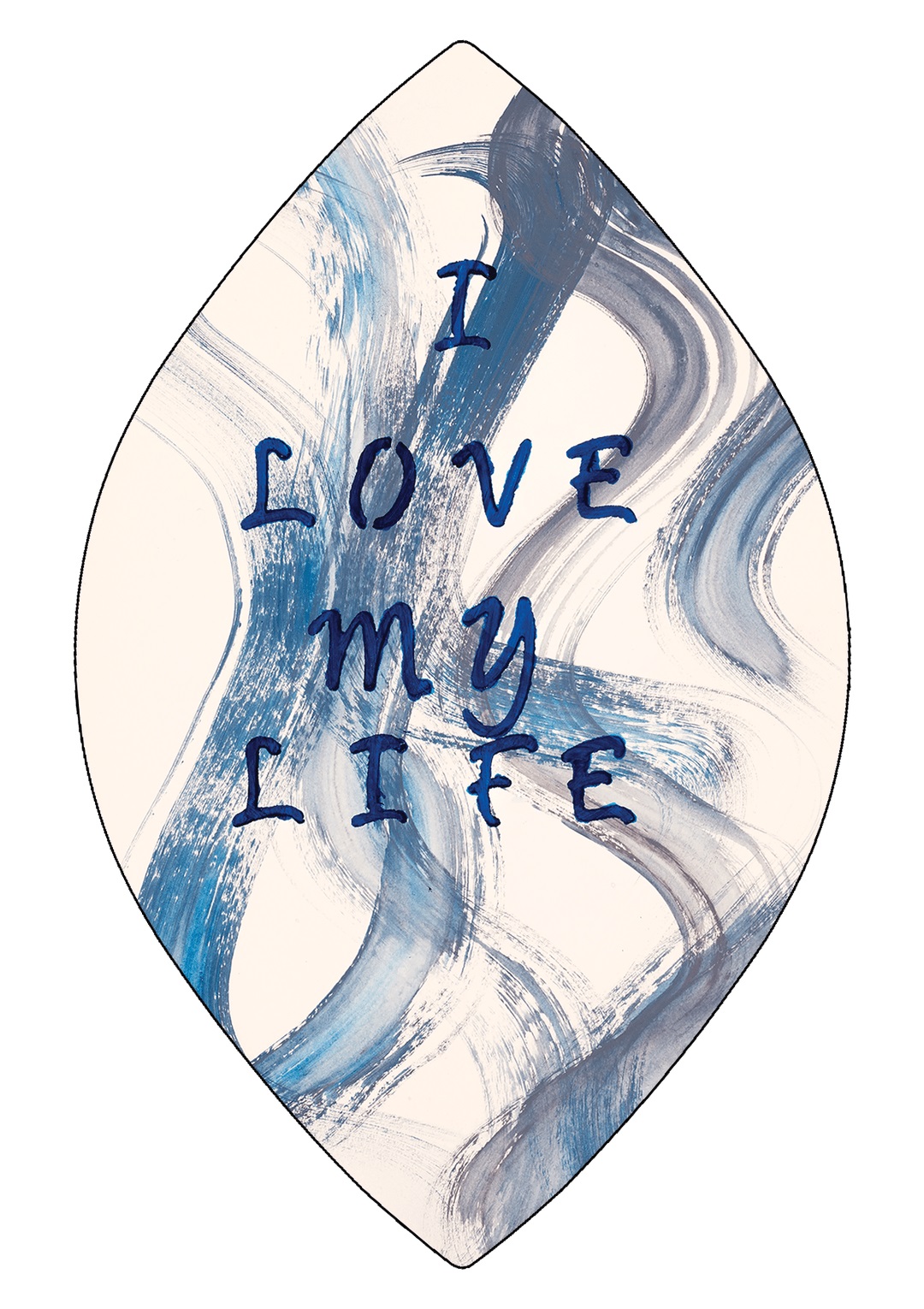 Created by Sophia Wise One, this deck of 72 cards  is accompanied by a 420 page book describing each of the cards. The book includes 150 practices for working with the cards through guided meditations, medicine songs, writing prompts, games, exercises, and rituals.

Sophia describes herself as a "Speaker, singer, mentor, trainer, teacher, visionary, and prayer of prayers." She is the host of the podcast: "Medicine Caller" and trains people to claim their sacredness, define it for themselves and remember who they truly are. The I Love My Life deck is her tool for challenging ourselves to learn to trust our intuition and validating our ability to navigate challenges. Each card is meant to be a complete teaching and can be used as a daily contemplation or an oracle for guidance.


She says, "We feel the most lost in our lives when we lack the skills to manage a challenge before us. There is always more room to grow our spiritual, emotional, and relating skills. This book and game offers you comfort and inspiration while growing your joyful life living skills. . . . Each card contains a teaching or skill I learned on my own long journey from being a sensitive empath with codependent relationships, mental fragility and painful physical symptoms to an empathic, confident, unique, embodied and quite honestly, much to my surprise, happy person. I was looking for less suffering, and what I found was even sweeter." Most of the hand painted cards were created over a span of four months in Taos, NM.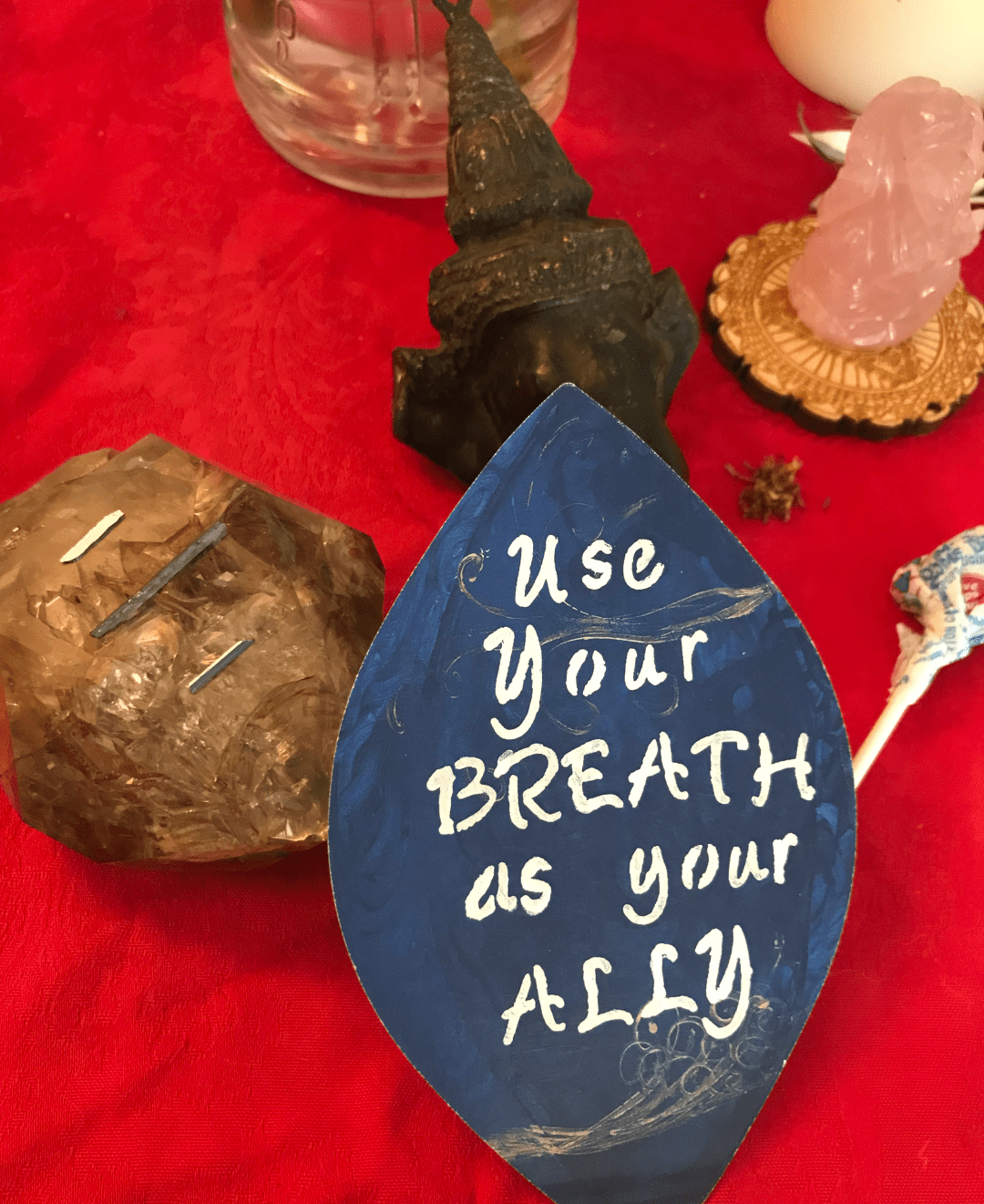 The cards are shaped like leaves and I wish the cardstock were heavier. That said, they feel good in the hands, and the artwork is engaging and simple. It was easy to just start working with them, and although the book is necessary, the wisdom immediately revealed itself. Unlike tarot decks, there is no symbolism to work out or interpret. The cards are the lessons, and the insight is obvious.

Along with the deck and book, there is a wealth of digital content available, depending on which combination suits the needs, and pocketbook, of the reader.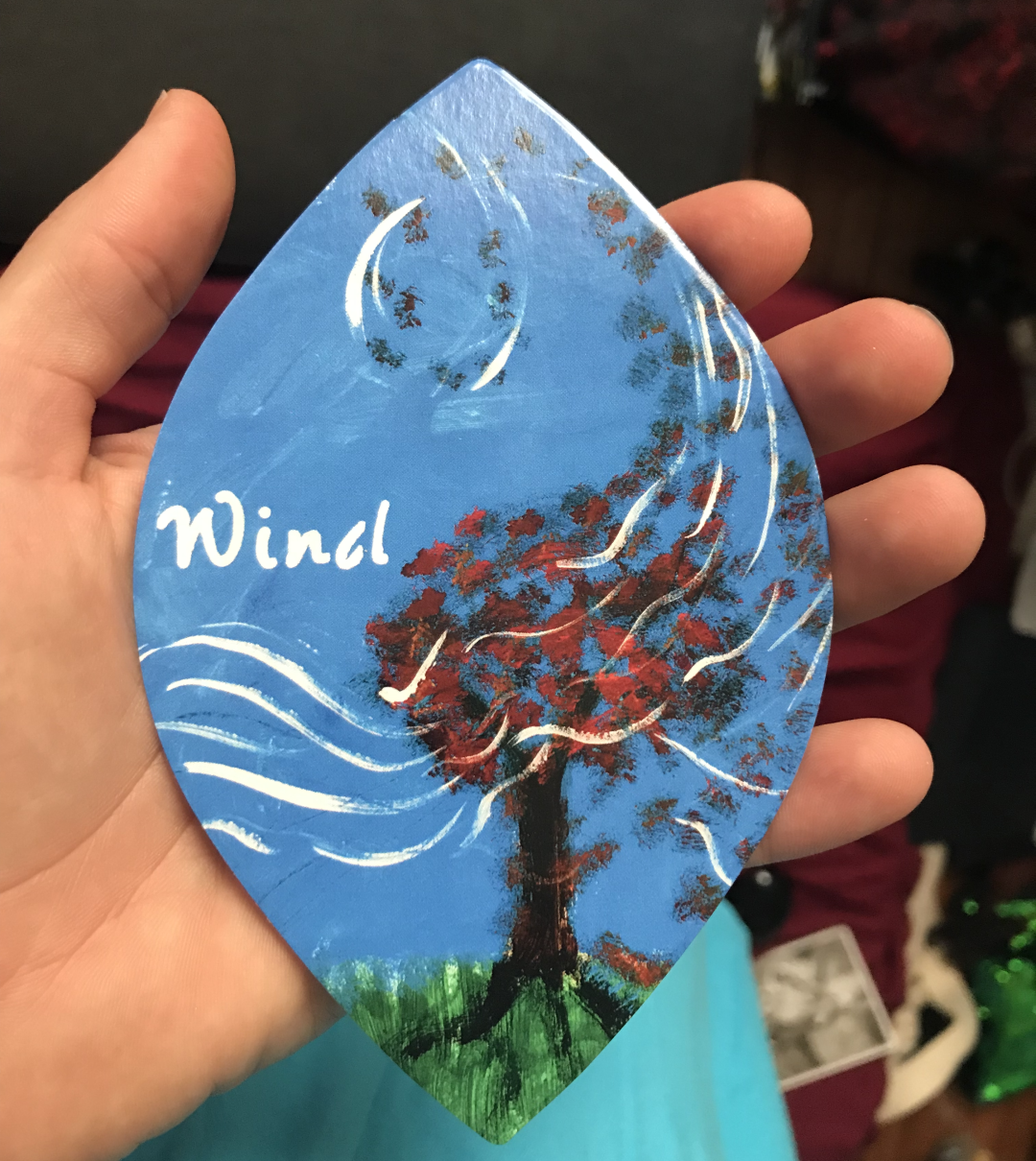 This is a great addition to my collection of oracles and I recommend it to all who are interested in looking for wisdom.

~review by Lisa Mc Sherry

Author/Creator: Sophia Wise One
Sophia Wise One, 2020
pp. 420, price varies
https://www.sophiawiseone.com
(images from her website)